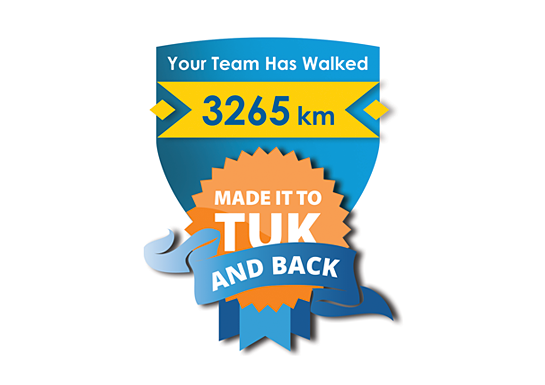 NWT Recreation and Parks Association
We developed the online platform for Walk to Tuk, a two month 1,658 km virtual winter walk along the Mackenzie River from Fort Providence to Tuktoyaktuk. The walk, now in it's forth season, saw 3686 people participating in 2017, almost 10% of the NWT population.
We have been working with Jazmine at Soaring Tortoise to develop and update our Walk to Tuk database and website for the past four years. Jazmine has been able to find creative and simple solutions to meet our needs. She has committed herself to our project to make sure that our website supports our program goals. She is creative, responsive and fun to work with!
Geoff Ray
Executive Director
NWTRPA